Lee Hassler | 1976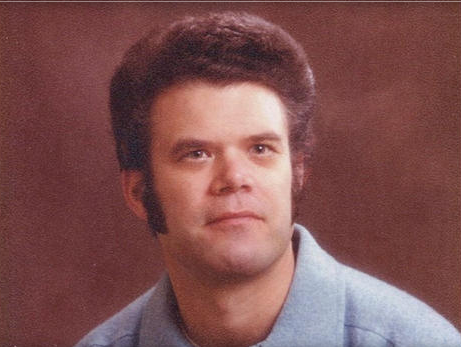 Berkeley native Lee Hassler was 36 when he was gunned down on Oct. 6, 1976.
Hassler received a bachelor's of economics from the University of California at Berkeley in 1968 and later worked in a series of jobs - including in real estate sales and as a bar owner, according to family. In a 1970 application to Cal Berkeley's MBA program, he wrote about his goal of advancing in the "fields of investment counseling in both real estate and securities.
In 1974, Hassler moved to Germany. In early October of 1976, Hassler returned to the U.S. in order to resolve a financial dispute, according to police
He was last seen just days after his return at his mother's home in Berkeley on Oct. 5 of that year. His body was discovered by hikers the next day - it had been dumped over the side of Highway 50 near Whitehall, nearly 150 miles east of Berkeley. No suspects have ever been identified
If you have any information regarding this case, please contact the El Dorado County Cold Case Homicide Task Force at:
(530) 621-4590
Friends and family never forget and neither should we!