Jenny Claire Campbell | 1981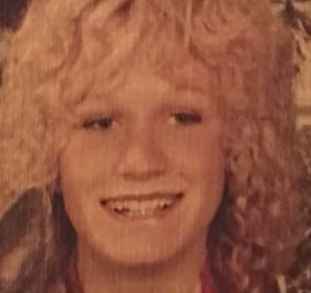 Jenny was last heard from in the early morning hours of May 10, 1981, when she called her mother and told her she was on her way home. Ten hours later the body of Jenny Clair Campbell was found in a remote area off of Salmon Falls Road by two hunters.
You may just have the information that can help solve a cold case homicide. Any information no matter how small can be of help.
Please Contact the El Dorado County Cold Case Homicide Task Force at:
(530) 621-4590
Friends and family never forget and neither should we!